5 KIT EMERGENCY SYSTEM – ONE CASE





Our 5 Survival Emergency Kits provide all of the food, water, and essential tools and gear you need for any type of disaster. Emergency Case kits work together to provide high quality emergency equipment.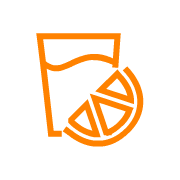 Our Food and Water System features collapsible water jugs, ready to eat sandwiches, the innovative Sawyer filtration system, and many other items that allow you to:
Eat while on the move
Maintain your daily calorie intake needed for survival
Carry water
Store water
Pour water
Filter out 99.99% of harmful bacteria from water
Produce your own distilled water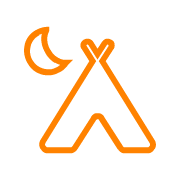 Unlike other disaster preparedness options that suggest a tarp as shelter, we provide a tent and sleeping bags, because a good night of sleep will help you face each new day. With our Sleep and Shelter System, you will:
Protect yourself from the elements
Maintain your privacy
Gain protection from extreme climates
Sleep in relative comfort
Passively signal distress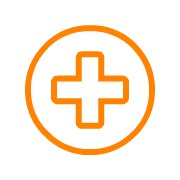 A disaster won't turn you into a field medic, however it might require you to use more medical equipment than a band aid. Our Advanced Medical System offers you these options:
Extend wound care in the absence of responders
Stem the flow of bleeding
Manage breaks and sprains
Seal and cover wounds, including minor contusions and abrasions
Provide relief to minor burns
Relieve pain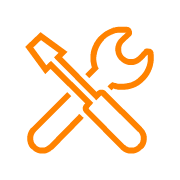 Our Tools and Safety System lets you charge your phone, keep up with the latest news, have the tools to extricate yourself, and more:
Stay aware of continuously changing situations
Signal for help
Keep your cell phone and other portable USB driven devices charged
Use hands-free light
Extricate yourself from home and vehicle
Break car windows or other glass
Remain safely visible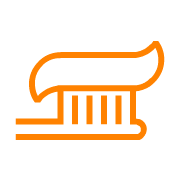 Keeping a positive attitude can make a huge difference in how well you handle a disaster. Our Health and Hygiene System lets you focus on yourself in ways that will help you stay positive. You can:
Keep clean without showering
Maintain dental hygiene
Keep children and adults entertained
Hours of entertainment
Passively signal distress
The cost of not being prepared could be worse than any disaster you would face.