Help Americans! Donate Now!
Donate to Emergency Case and we will send Relief Packs and Cases to Americans in need!
Current Emergencies
Experts say that on average, only 9% of donations actually make it to victims of disasters. Emergency Case delivers 100% of your donations and we use social media to show where your donations go to help others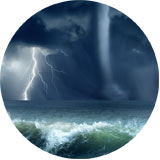 Midwest Tornado And Floods
At least three tornadoes touched down in Texas leaving widespread damage.
Donate Now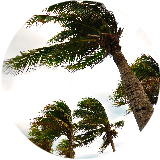 Help hurricane disaster victims! Over 2 million people left without power!
Donate Now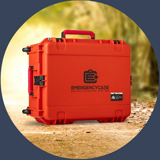 Pick an Emergency Case product and donate it to an existing cause!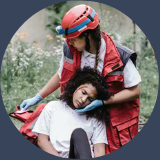 Emergency Case covers shipping costs and product delivery.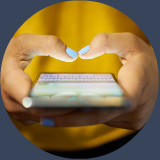 We use social media to broadcast where your donations are going.
Donate an Emergency Case Product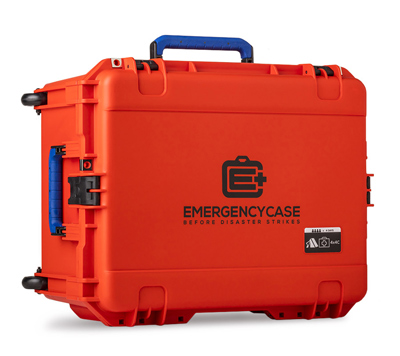 Relief Vault
(For 20 People)
Filled with 20 Relief Packs ready to distribute to a group of people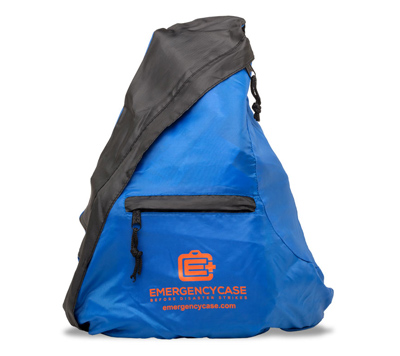 Relief Pack
(For 1 Person)
Relief Packs are packaged with essential emergency supplies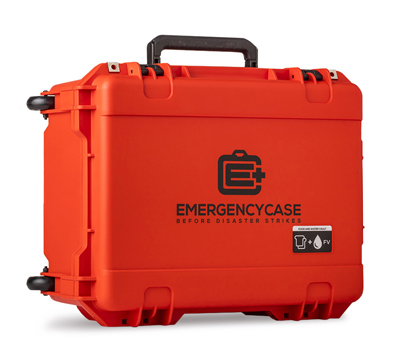 Food & Water Vault
(For 20 People)
Designed to sustain 20 people with food, water and Sawyer filter system.
ABOUT AMERICANS DONATE PROJECT
Americans are a generous people. In 2015, an estimated 373 billion dollars was donated to charitable causes. This overall size of charitable contributions is a further testament to the integral role charities play in our society, a role which continues to grow.
Unfortunately, many of our donations are wasted through poor management, fraud or both. When this happens, everyone loses especially those who need it most and donors become more hesitant to give.
When you donate money to nonprofit organizations, do you really know what your money is used for? Will it actually go to helping the children and families affected by natural or man-made disasters?
How much money is really used to feed, clothe, and shelter people in need? Are nonprofit CEO's and Administrative Personnel lining their pockets with your donations?
These are all valid questions that need to be asked because of the negligent actions of many nonprofit organizations in the past and still continuing today.
The Center For Investigative Reporting states: "Hundreds of charities claim to help those in need. But of the millions of dollars raised each year, how much goes to cancer patients, disabled veterans and dying children? Almost nothing."
Emergency Case wants to lead the charge in helping Americans who donate money know where their donations are going and who it's helping. We are determined to change the way donations are handled and provide 100% transparency and accountability for every cent donated by you for disaster relief efforts.
Americans Donate Project is a for-profit actionable plan that's simple, effective and transparent.
Emergency Case will donate as well. We cover shipping costs, product delivery and use social media to broadcast where your donations are going. Accountability and transparency is important to use because it's your donated money helping others.
Emergency Case and Americans Donate Project provide disaster relief assistance to victims of disasters through education, support and disaster response.
Experts say only 9% of donations actually make it to victims of disasters. Emergency Case delivers 100% of your donations and we use social media to show where your donations go to help others