BECAUSE EVERY SECOND COUNTS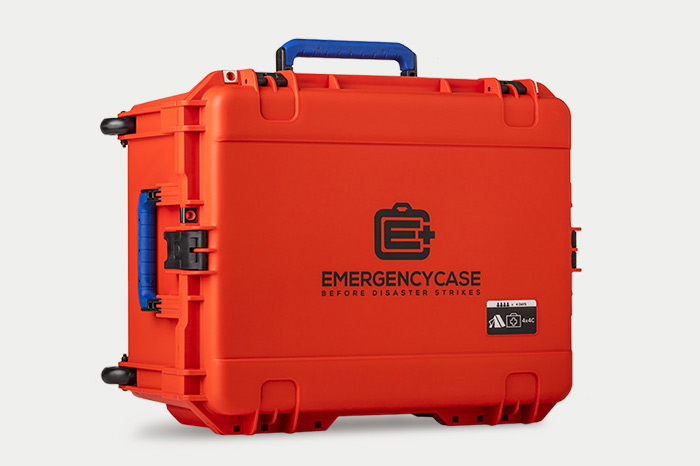 Durable protection for supplies
Pull out handle for easy transport
TSA approved lock capabilities
Waterproof/air-tight secure latch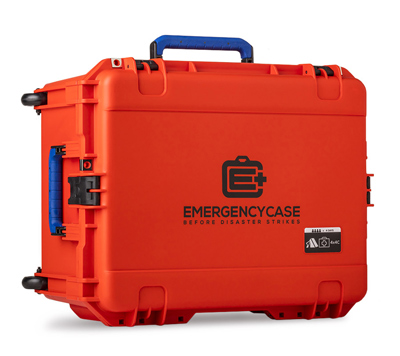 4 Person Comprehensive Case
Designed to sustain 4 people for at least 4 days using our 5 kit emergency system. The 4 Person Comprehensive Emergency Case has everything you need for any type of natural or man-made disaster.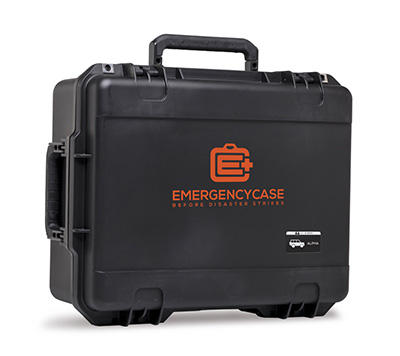 Alpha Case
Designed to provide a sense of safety and security to even the most experienced drivers on American roads today, sustaining 2 people for at least 4 days based on our 5 kit emergency system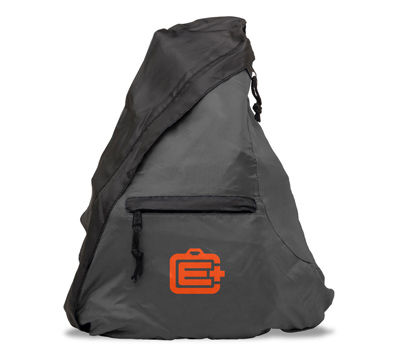 Quick Pack
72 hour plus emergency survival portable pack designed to administer simple first aid, food and water rations, warm shelter & emergency tools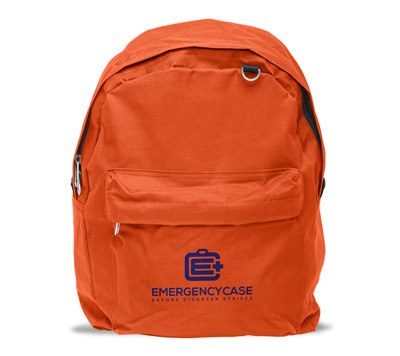 Delta Pack
Designed to provide top quality survival gear you need based on our 5 kit emergency system, supporting 2 people for 4 days

Disasters are becoming the norm…
77% of households are not prepared for any type of emergency situation.

You'll have less than 60 seconds to react during a disaster.

Relying on local, state or federal assistance during a disaster could prove fatal.
It's up to YOU to take care of your loved ones… and ensure their safety and well-being.
Order Now
Do you have the right supplies?
Emergency Case offers the the only premier "All Hazards" case product lines on the market to get you prepared for any emergency!
There is no middle ground when it comes to being prepared. You either are, or you're NOT.
Which are you?
Order Now
One Emergency Case + 5 Kit Emergency System = Peace of Mind
Our cases are highly durable, waterproof, air-tight, easy rolling cases… And they're made in the USA! The 5 Survival Emergency Kits provide all of the food, water, and essential tools and gear you need for any type of disaster.
All kits work together to provide high quality emergency equipment.
Order Now